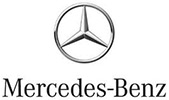 Protect Your Investment
As an authorised Autobody Repairer, we utilise the latest equipment which is approved by Mercedes-Benz to undertake vehicle repairs.

Lifetime Guarantee
A major factor when using an authorized repairer, still provides you with the full factory warranty, and the guarantee of genuine parts and accessories

Factory Approved Repairer
We pride ourselves in ensuring that each and every vehicle is returned to it's owner, totally complying with the original factory specifications.

Genuine Parts & Access
We incorporate state of the art, controlled environment spray booths, combined with the very latest in paint technology, to achieve a faultless finish.
Established in 1975
LSR Autobody, formally known as Lee Smash Repairs, is the leading prestige vehicle repairer in Sydney. We are a factory approved repairer for Mercedes-Benz, Ferrari and Porsche.
We are also a factory preferred repairer for Maserati. We are recognised by all the largest insurance companies including NRMA, Allianz, Lumley and QBE.
Our Experience Counts
As manufacturers have changed and adapted their construction methods and materials over the years, our team at LSR Autobody continually undergo extensive training in the latest repair practices.
Our knowledge of quality repair techniques suitable for your vehicle is second to none. By utilising the latest technology, the highest standards of repair and refinishing are guaranteed for every vehicle that passes through our hands.
Confidence Guaranteed
We understand that your vehicle is much more than just another car – it is a valuable investment, which requires the utmost care to keep it in optimum condition. To repair your damaged vehicle is simply not enough. Each vehicle we repair is restored to its original factory specification and standard.
By incorporating only the best technology available in motor vehicle repair, we'll have your car back on the road looking as good if not better than the day you bought it.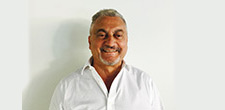 Lee Koudsy
Managing Director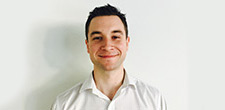 Eamon Abdi
Estimating Manager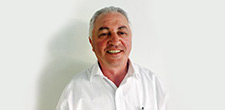 Sam Koudsy
Managing Director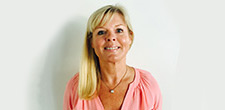 Jill Koudsy
PA, Marketing Manager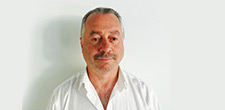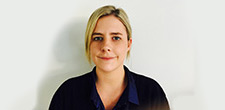 Sarah Hancock
Customer Relations