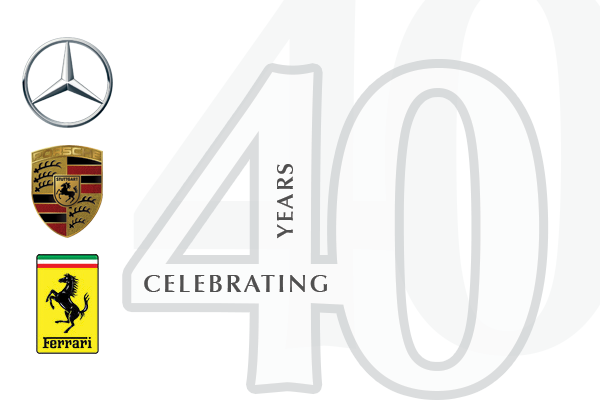 Approved Repairer
---
Mercedes-Benz – Porsche – Ferrari – Maserati
Call Today on (02) 9439 8366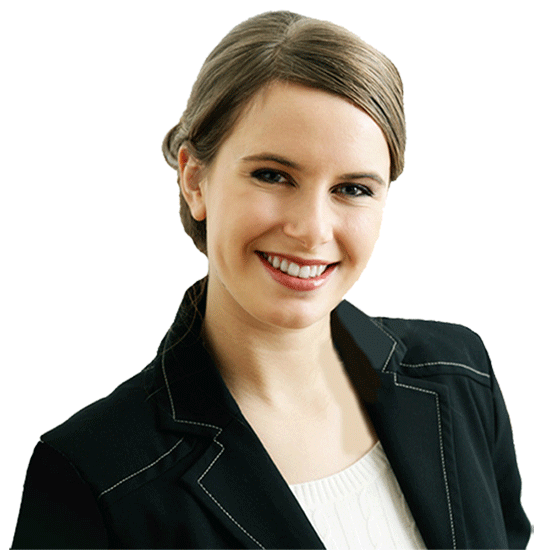 Ultra Modern Facility
---
Located in Artarmon
Our state of the art facility allow us to
offer the highest standard in autobody repairs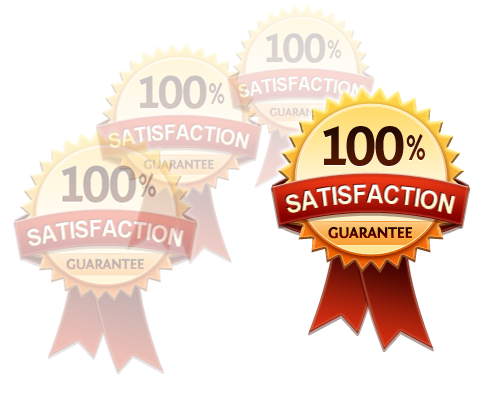 Committed to Excellence
---
We are committed to excellence
24 HOUR ASSISTANCE HOTLINE - 1800 443 003
Thank you for the follow up. I have to say, the whole experience of having my car repaired with LSR has been very different from what I have been used to in the past with other repairers. The difference was noticeable from the moment I was 'checked in'. All of the staff have been polite and courteous – and most importantly have been proactive in keeping me updated of repair status every step of the way – Nicholas Hall
24 HOUR ASSISTANCE HOTLINE - 1800 443 003
Thank you for the follow up. I have to say, the whole experience of having my car repaired with LSR has been very different from what I have been used to in the past with other repairers. The difference was noticeable from the moment I was 'checked in'. All of the staff have been polite and courteous – and most importantly have been proactive in keeping me updated of repair status every step of the way – Nicholas Hall
24 HOUR ASSISTANCE HOTLINE - 1800 443 003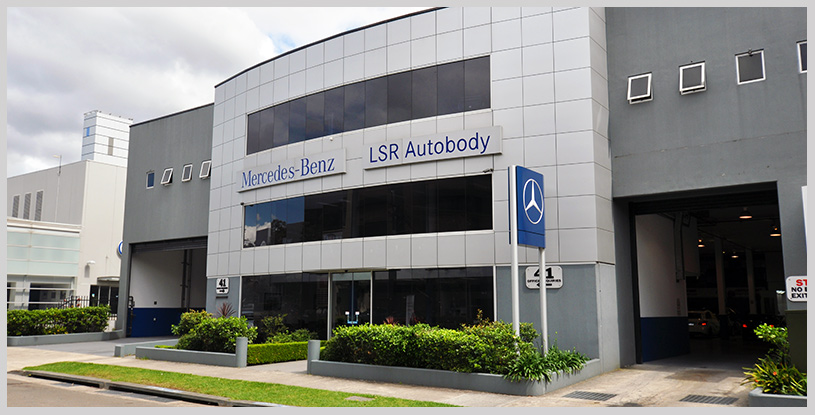 Lifetime Guarantee
LSR Autobody is one of the most modern, high tech repair shops in Sydney, and we back this with our lifetime guarantee.
Latest Technology
By utilising the latest technology, the highest standards of repair are guaranteed for every vehicle that passes through our hands.
Central Location
Located in Artarmon, our state of the art facility allow us to offer the highest standard in autobody repairs.
View Our Photo Gallery
View various LSR images taken over time
How to find us
Visit our location map for easy directions
Become a Privileged Member
Register for the Program or find out more